Your present location / Home
vanity-0003
images for product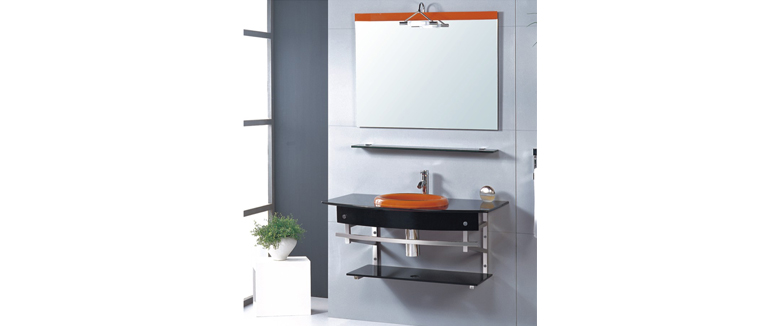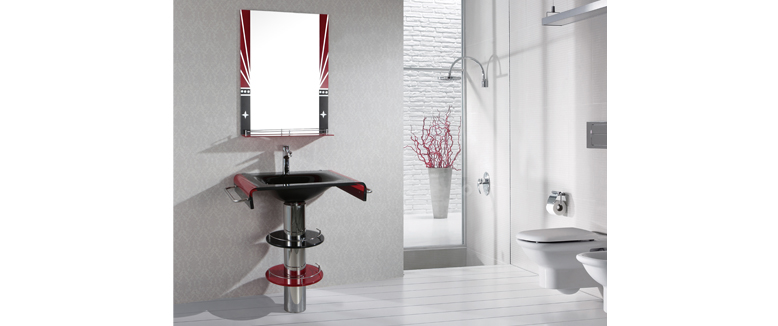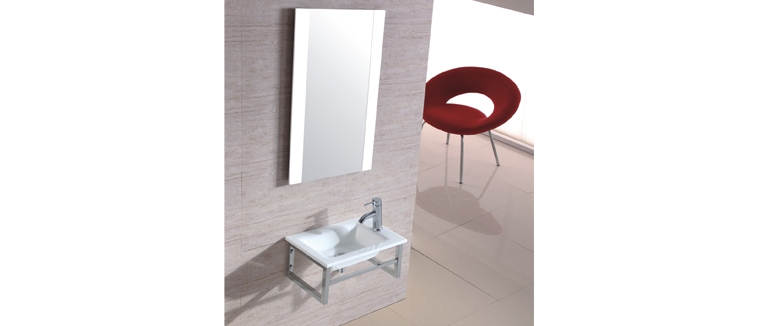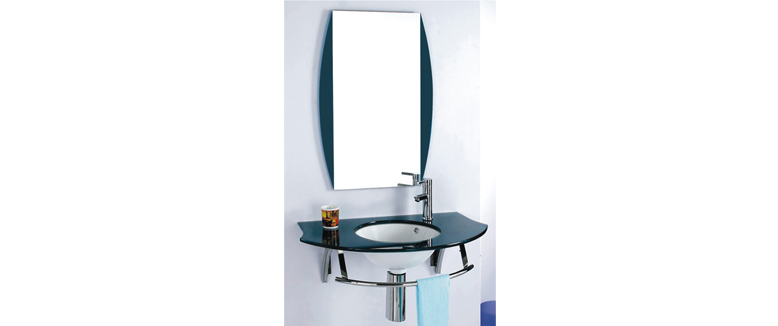 Product Description
1. Tempered Glass Vanity with multiple Styles and Color Options brings Satisfaction to everyone.
2. Superior Tempered Glass Raw Materials and Beveled Edge Processing brings Safety home.
3. Superior Waterproof Performance blocks Water back.
4. Easy Clean by Wet Towel or Newspaper brings ZERO Maintenance Cost.
5. Anti-Scratch, Anti-acid, Anti-Alkali Performance brings rhathymia enjoyment.
7. Advanced One-off Processing Technology brings long-term using Vanity.