bidbidgo 2016 Outstanding Staff Award & Annual Ceremony
Date:2017-1-25 17:45
On January 21st, bidbidgo 2016 Outstanding Staff Award & Annual Ceremony was held in BHD International Hotel. Wilson He, bidbidgo's president, Lily Wang, the Overseas Dept. GM, many old friends, clients and staff attended the ceremony, which was broadcast live so that some other colleagues could witness this great moment even though they couldn't show up.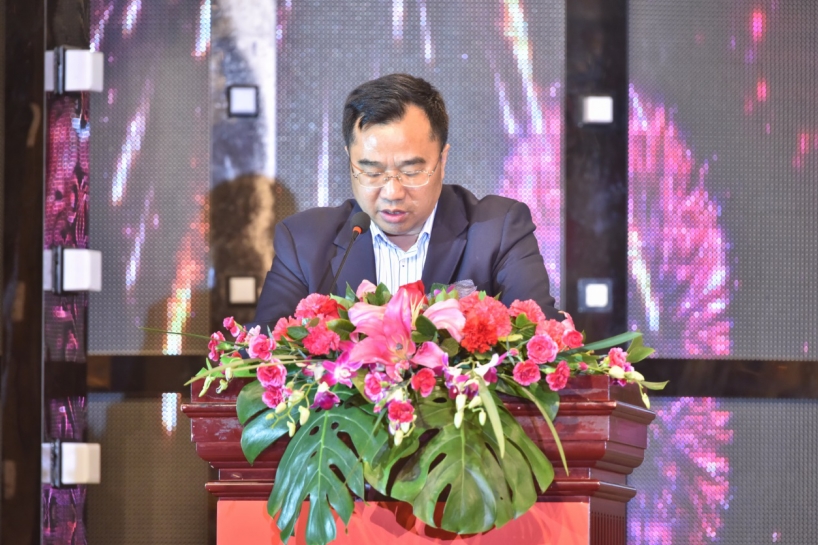 CEO, Wilson He was addressing the Award Ceremony.
Wilson He addressed the ceremony, in which he made an annual review and admired those who had made great contribution to bidbidgo. Over forty colleagues received the Outstanding Staff Award. Besides, IT Dept. and HR & Administration Dept were given the Outstanding Dept. Award.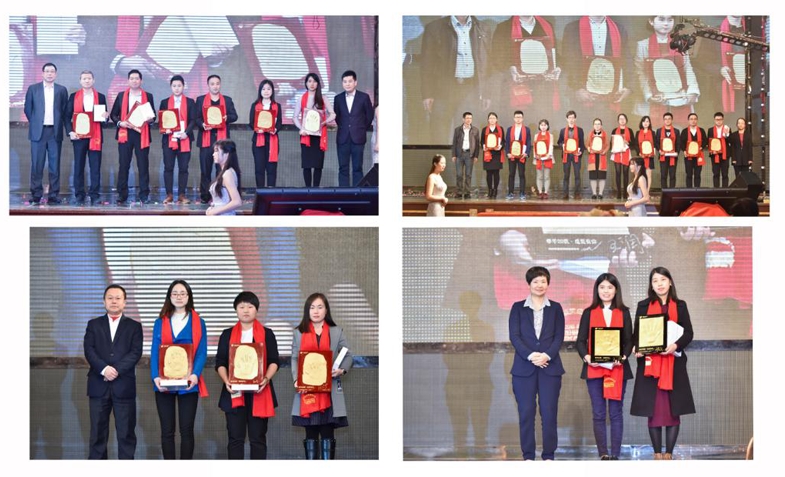 The Outstanding Staff Award

Around 7:00 pm, the Annual ceremony began with the cabaret, a traditional Chinese song and dance, making the ceremony party a seething cauldron of emotion. After that, many junior staff, executives took part in the show and brought us a lot of fun.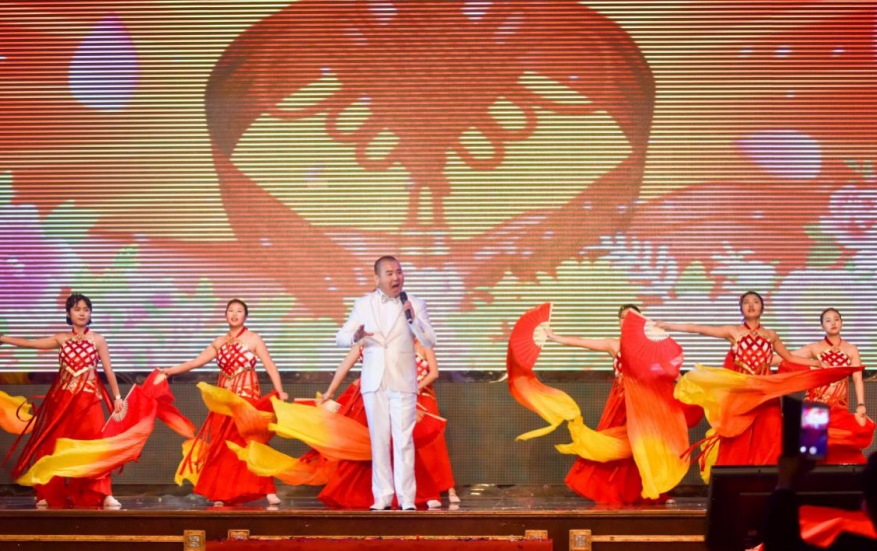 The traditional Chinese song and dance -- A Happy Gathering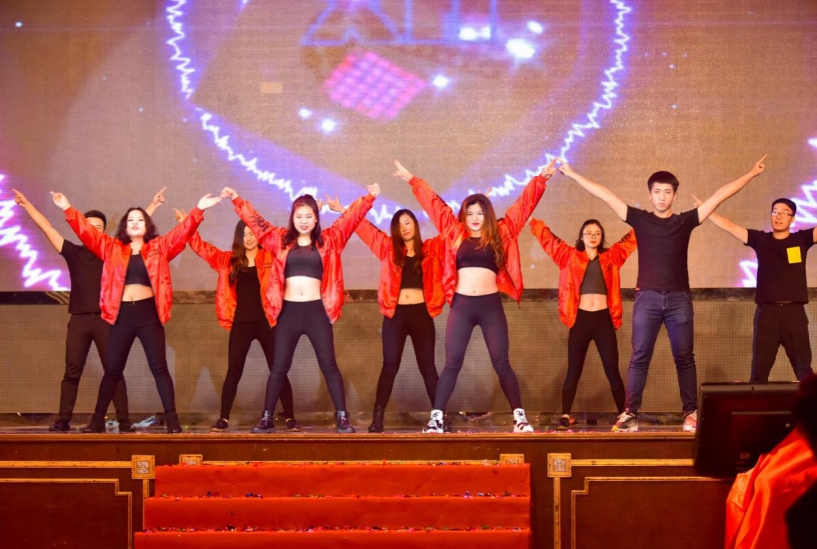 Modern dance -- Seve from Sanitary Ware Dept.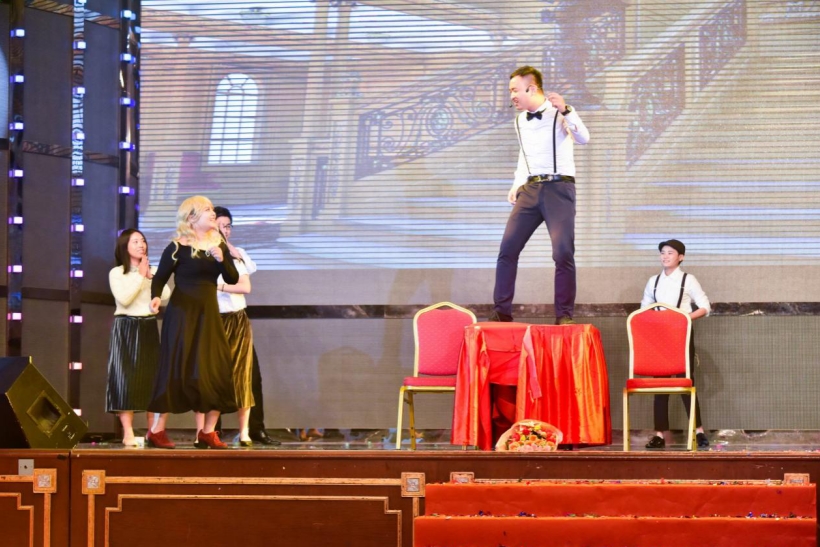 Drama -- Titanic from Window & Door Dept.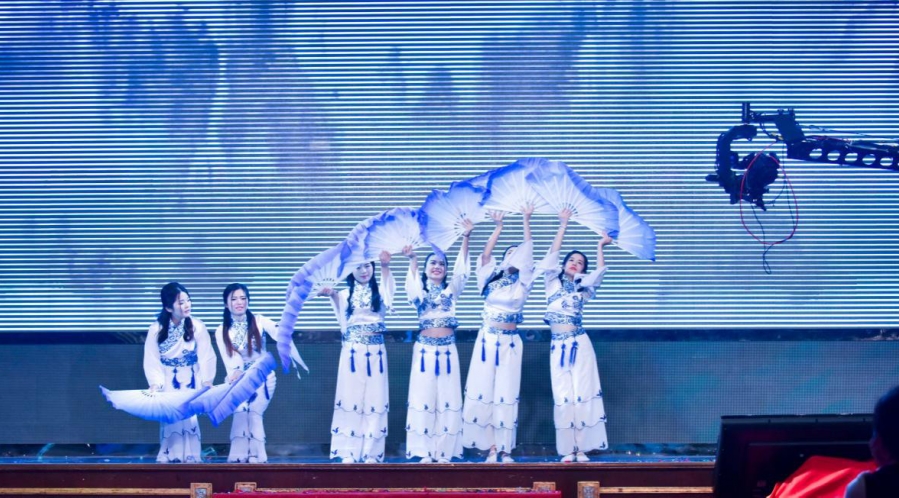 The traditional Chinese dance -- Blue and White Porcelain from the Stone Dept.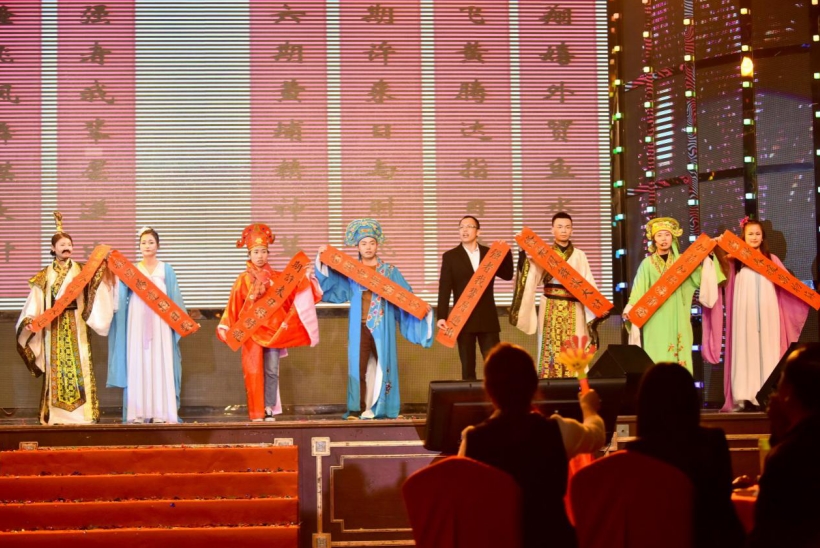 Drama -- The Tang Beauty from Cabinetry Dept.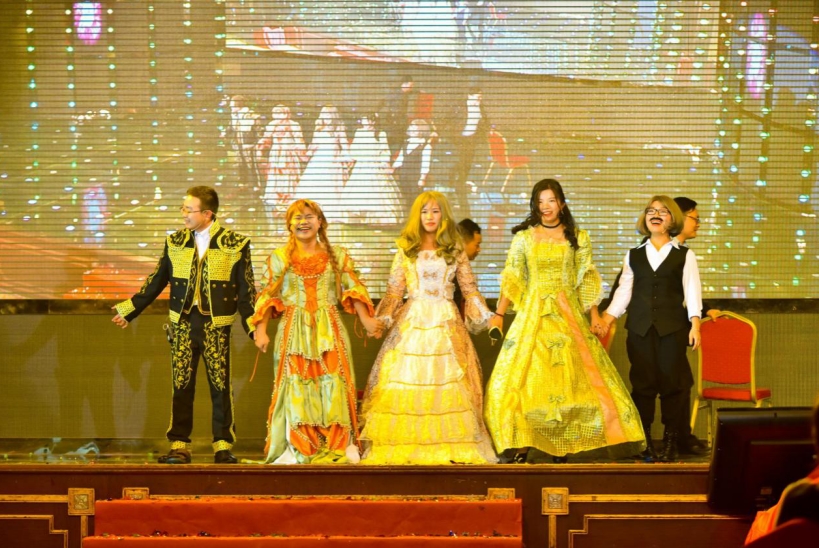 Drama -- Cinderella from Construction Engineering Dept.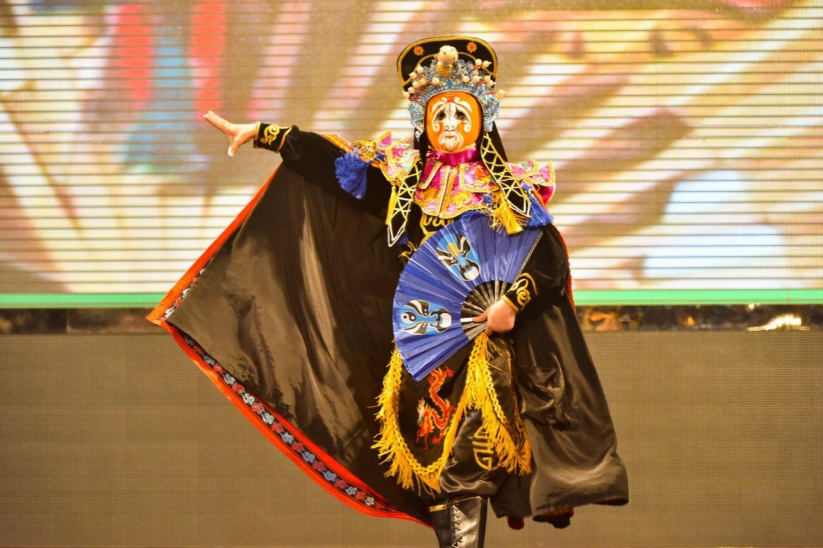 Chinese Classical Face-Changing Performance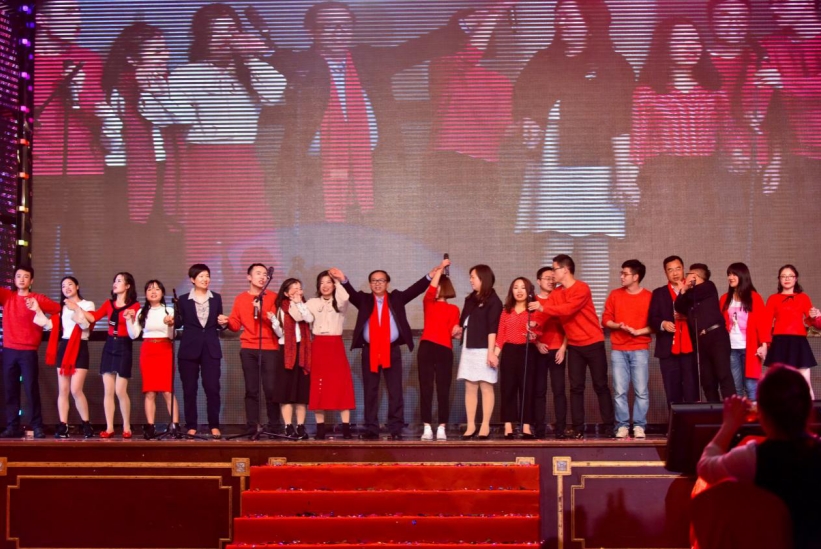 Chorus from IT Dept.
Last but not the least, we extremely appreciate the cooperation with our old friends and clients. We shared and enjoyed the wonderful past, and with you we hope to make another great success in the next year !
Previous post: Meet bidbidgo in the 120th Canton Fair. Let's happy GO
Next post : Celebrating 20 Years of bidbidgo in 121st Canton Fair
TypeInfo: Company news
Keywords for the information:bidbidgo Annual Ceremony